I've already shared our new partner store for Jean & Rosz here, so now i'd like to show you some of our pieces from our new collection. These are classic accessory designs that can withstand trends especially the cross and pile-them-up bangles collection.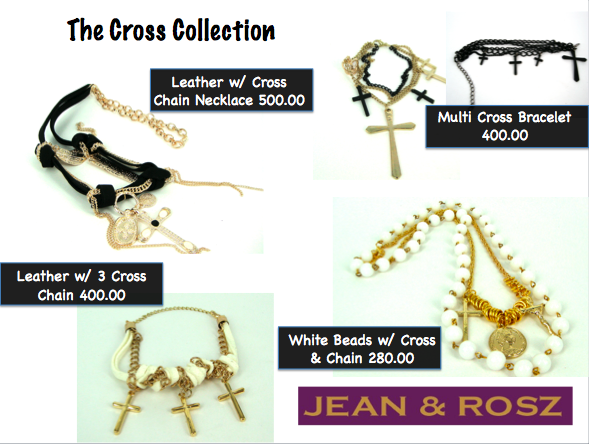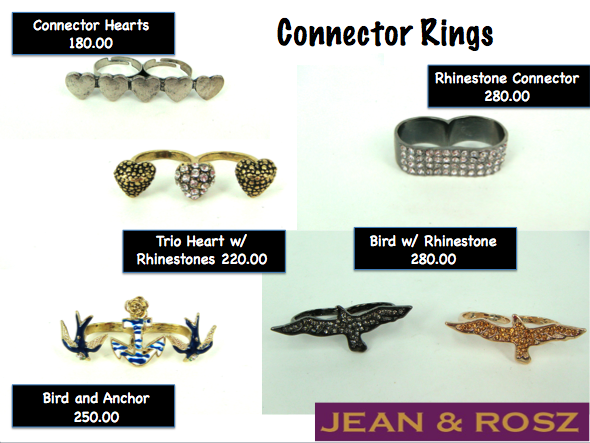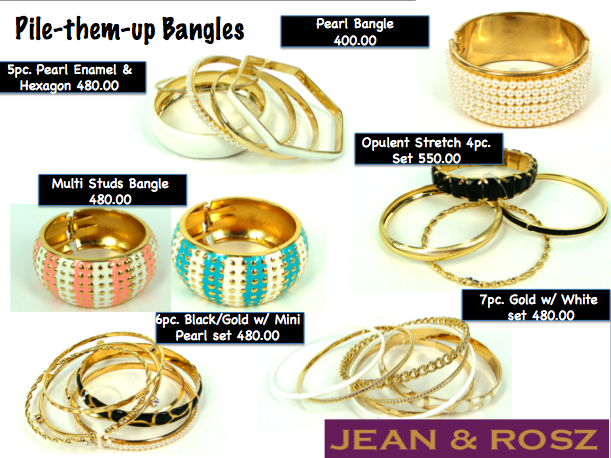 I have most of the bangles and the cross necklaces for my personal use. If i have to play favorites, i'd say i've been using the opulent stretch 4 pc. set and the leather w/ cross chain necklace almost everyday!
So what do you like from this collection?
For more items click here.