A few weeks ago i had a spa date with my mom at Le Spa in Sofitel hotel. My bonding time with mom usually consists of the usual girly activities like shopping, facials, afternoon tea time or trying out different spas. This time we headed out to Roxas blvd. to give Le Spa a try. Upon entering you'll be greeted by a warm and friendly receptionist, who also can answer all your questions about their different services. She recommended Le spa signature massage for us. It's a combination of swedish and traditional filipino massage - hilot.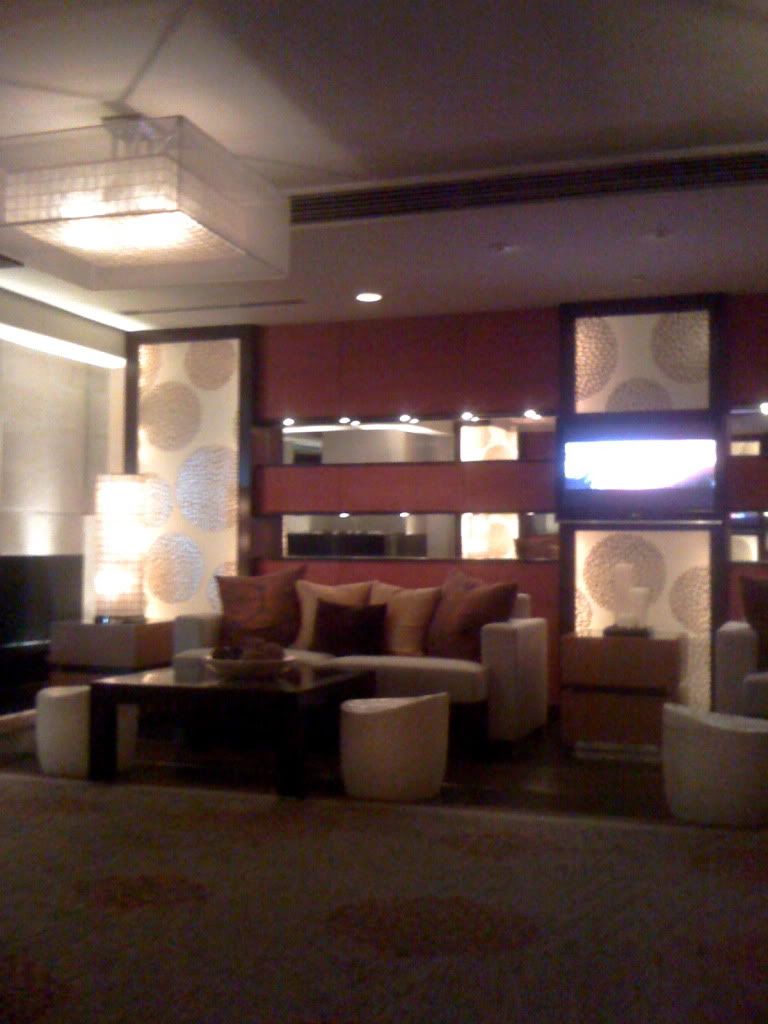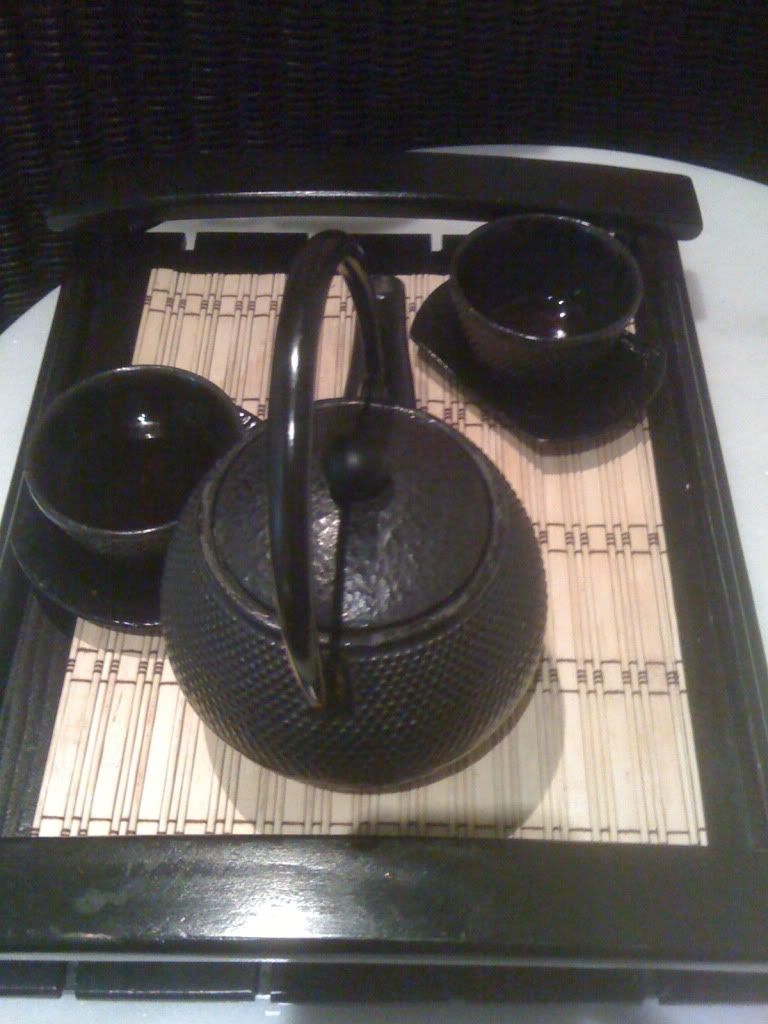 tea while waiting for our room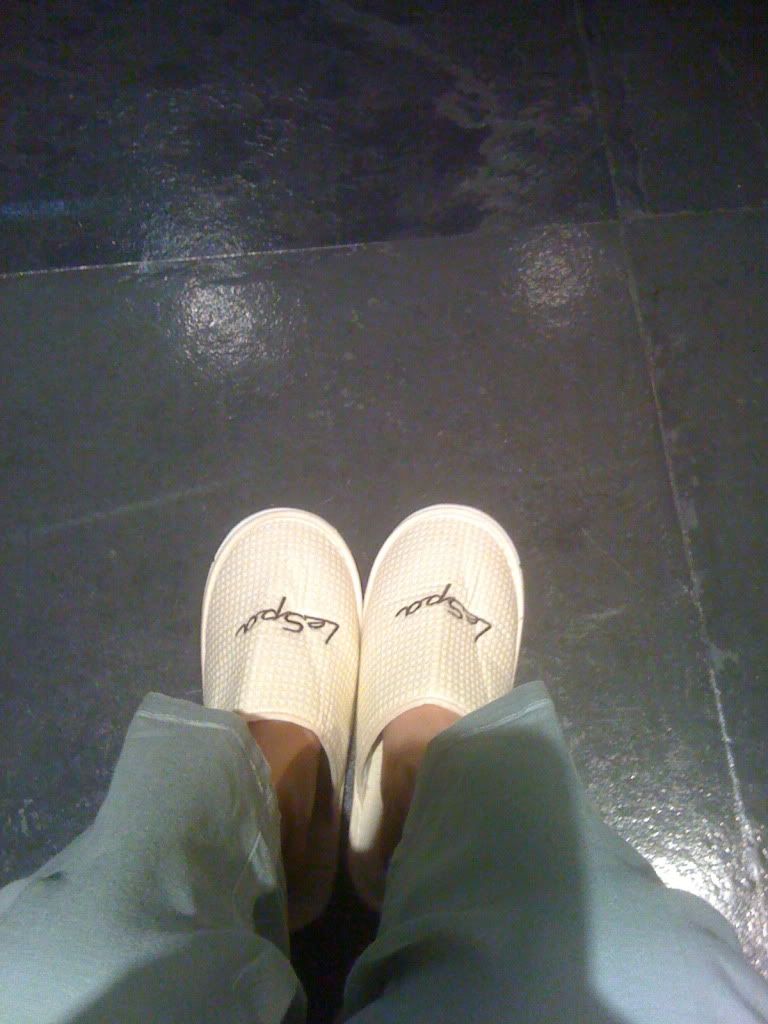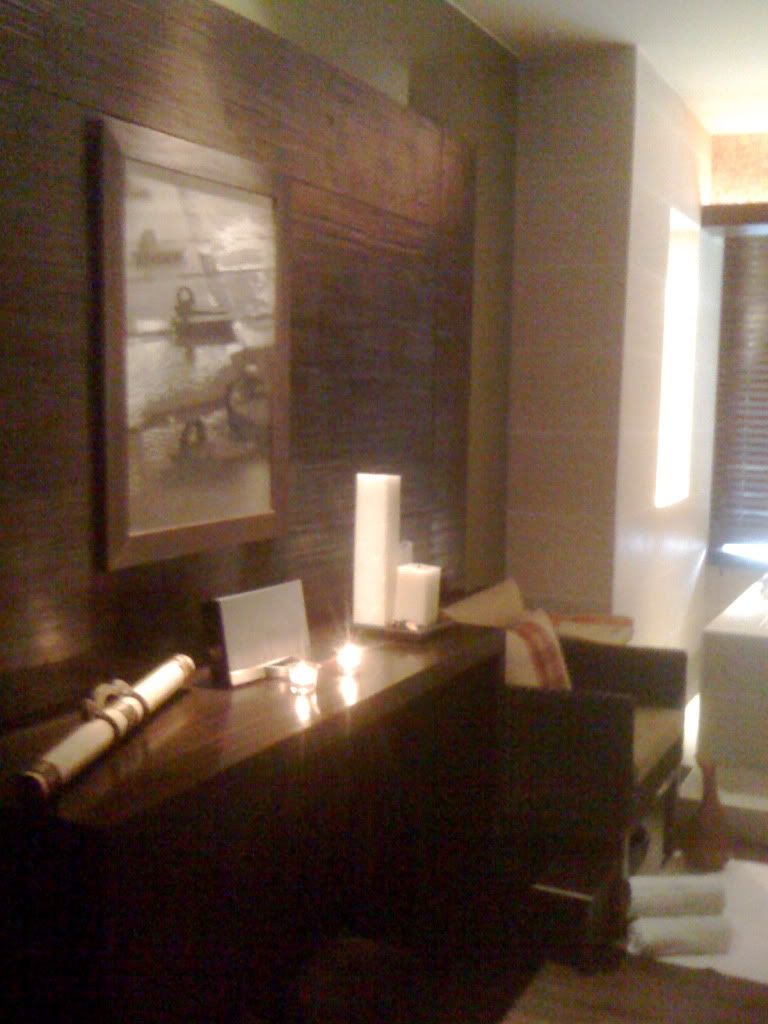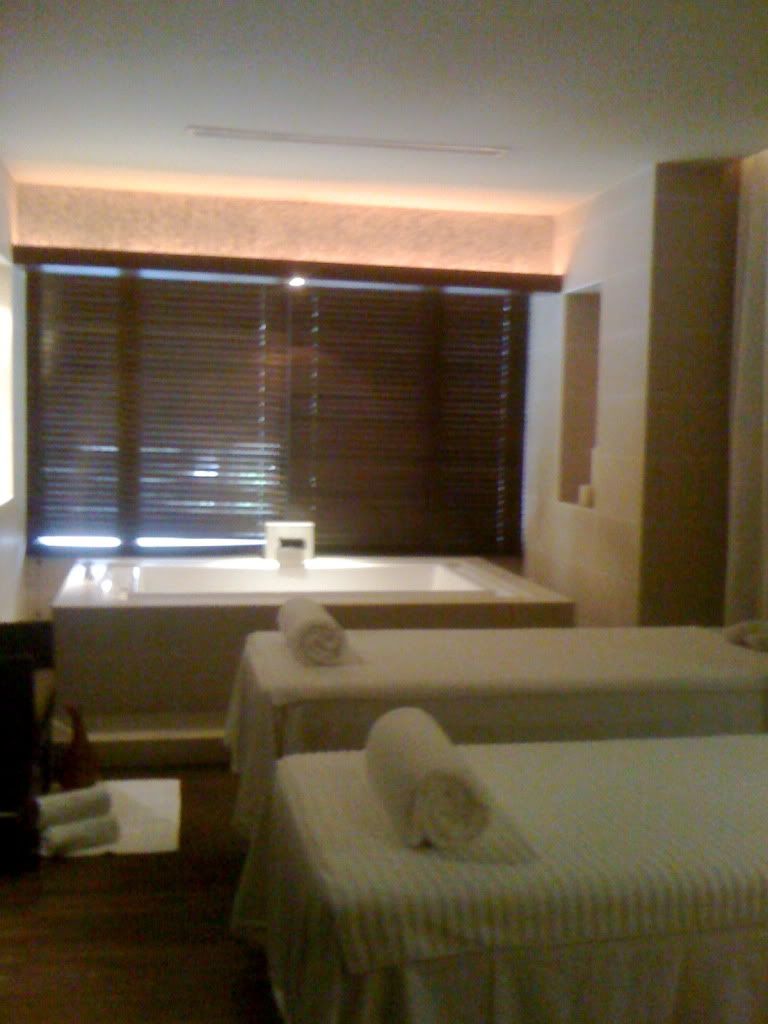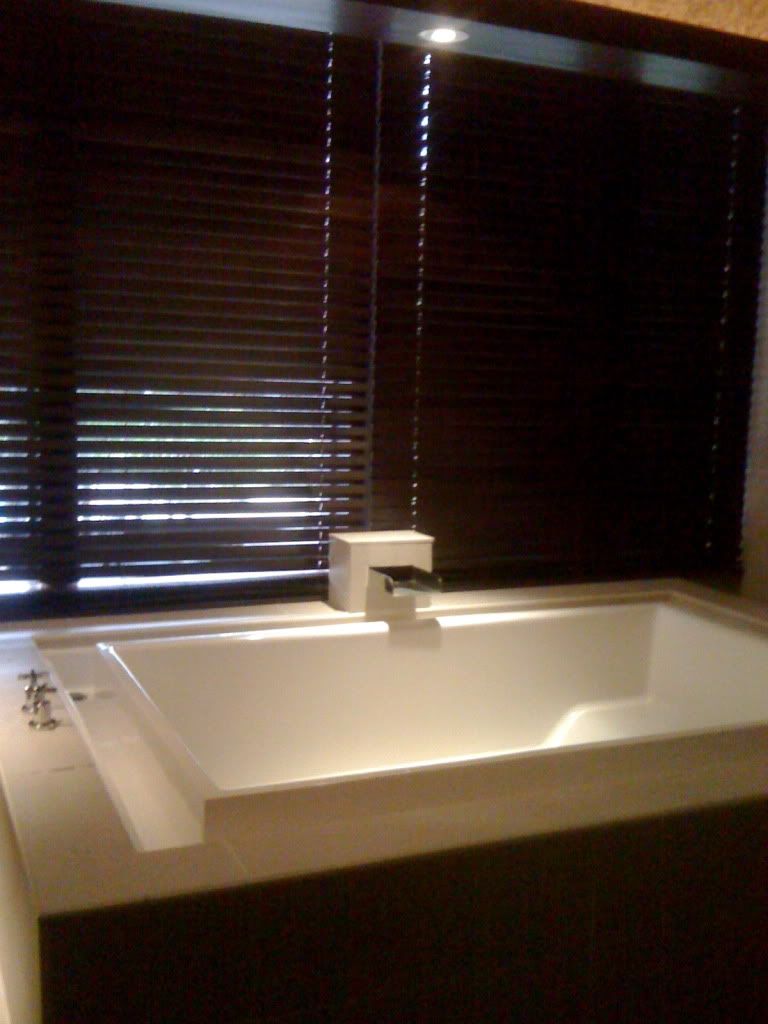 We loved our room! We wanted to sleep there the whole afternoon! :) The massage was great too. After the massage, there's even some complimentary fruits in yogurt. What a sweet way to end. Sadly, my satisfaction ended with Le spa. We decided to have snacks at Le bar and it was a disappointment! My coffee was ok but not great. The clubhouse sandwich was tasteless, i just ate the fries. The opera cake was not how an opera cake should taste like. Hopefully, Sofitel can improve on Le bar.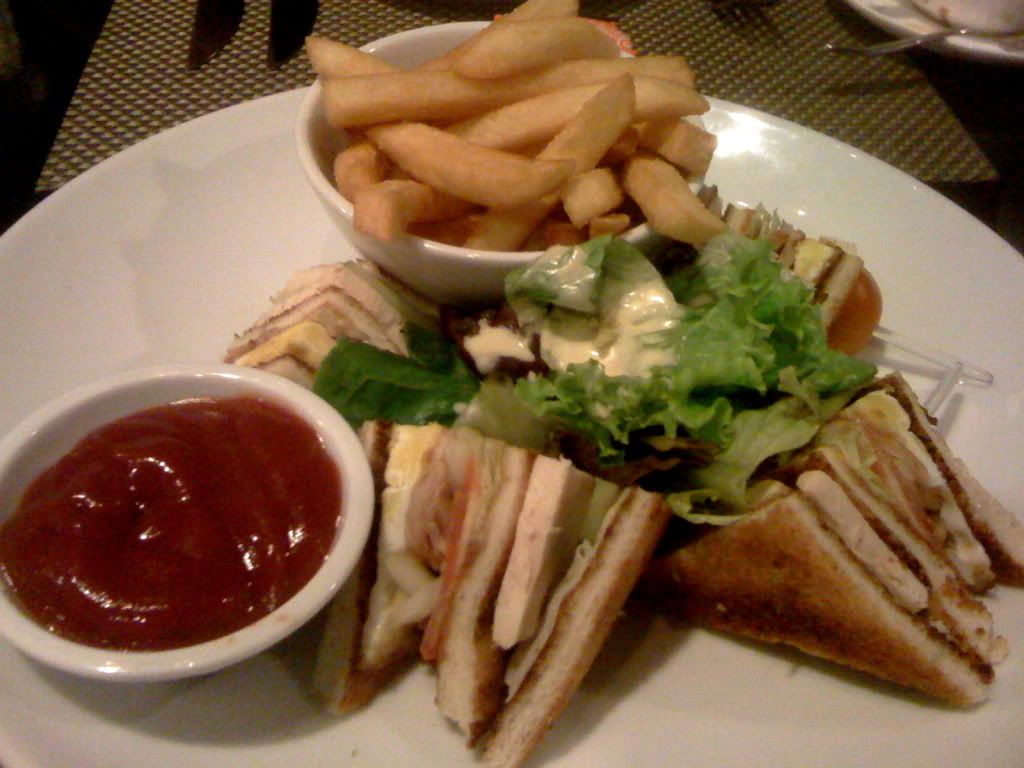 clubhouse sandwich