On one of my lunch dates with friends i suggested we try Casa Roces because i saw pictures of the place online. It seems like a perfect venue to spend a saturday afternoon relaxing and catching up! Good thing we did coz we loved loved the place!
I'll let the pictures do the talking....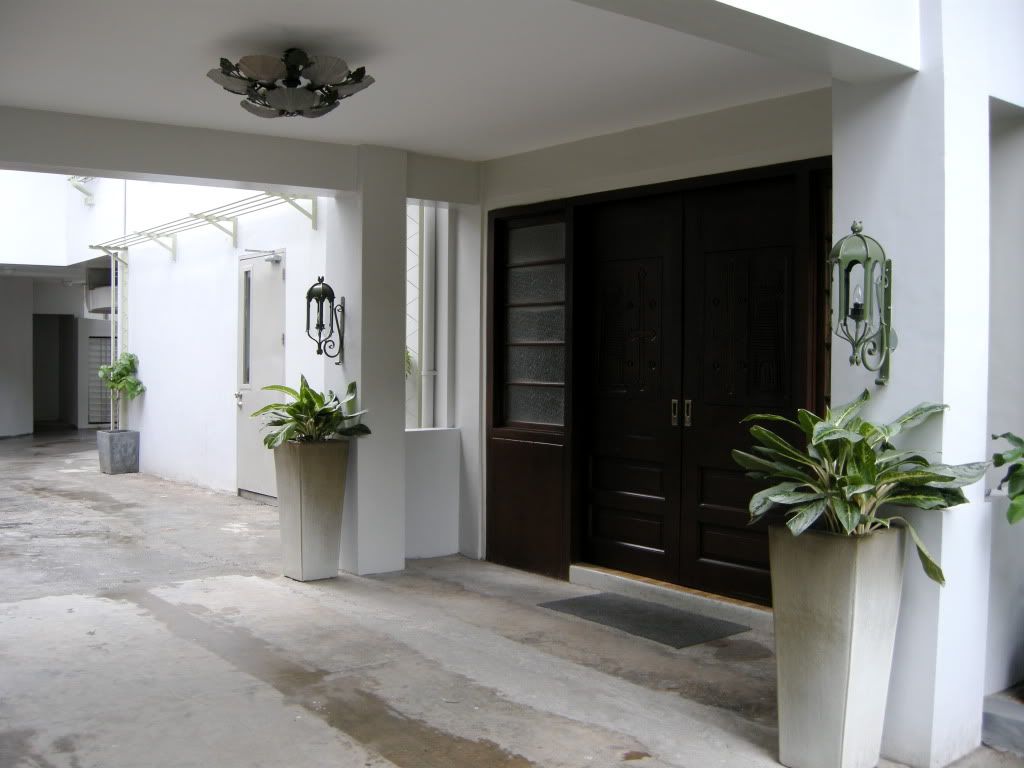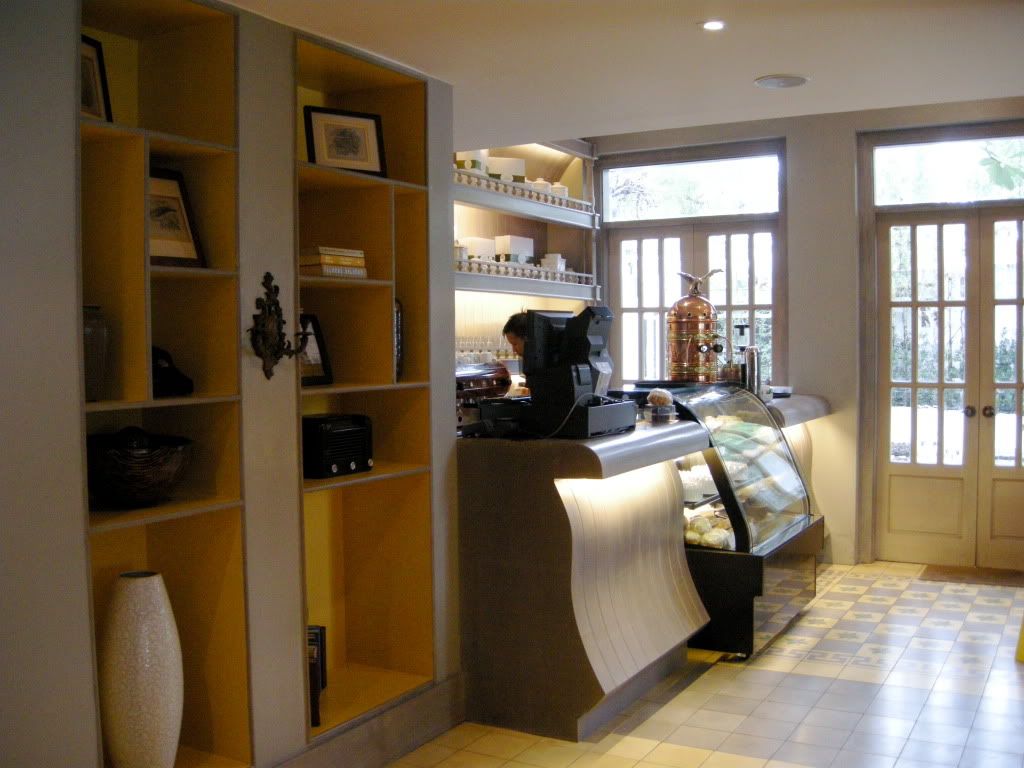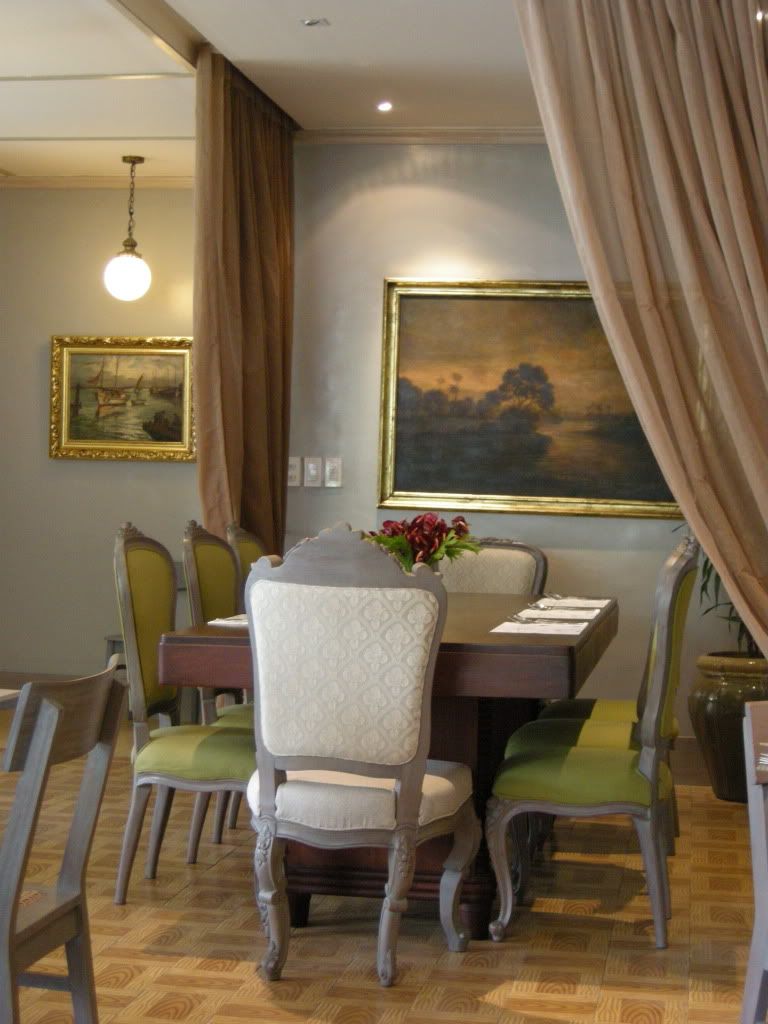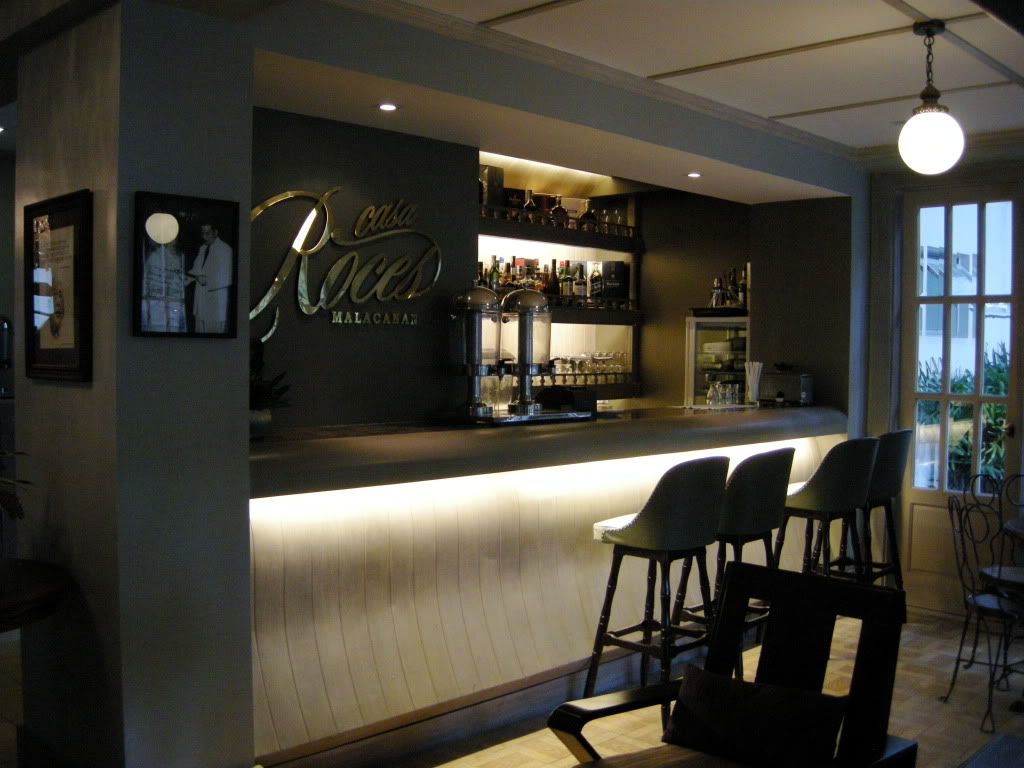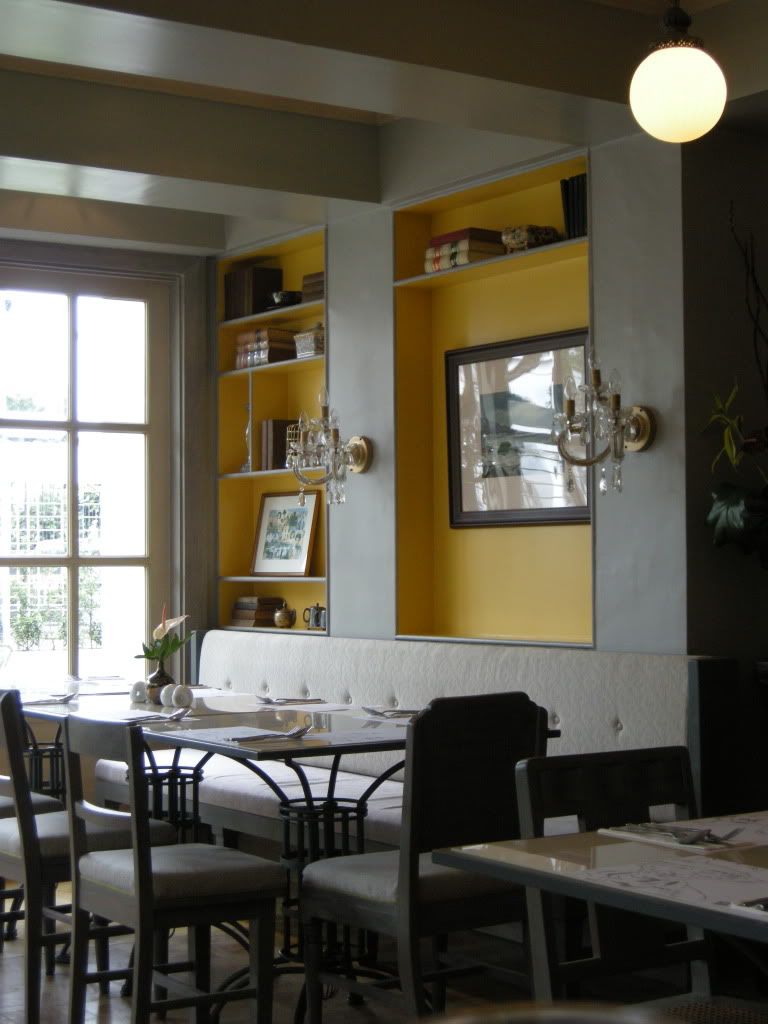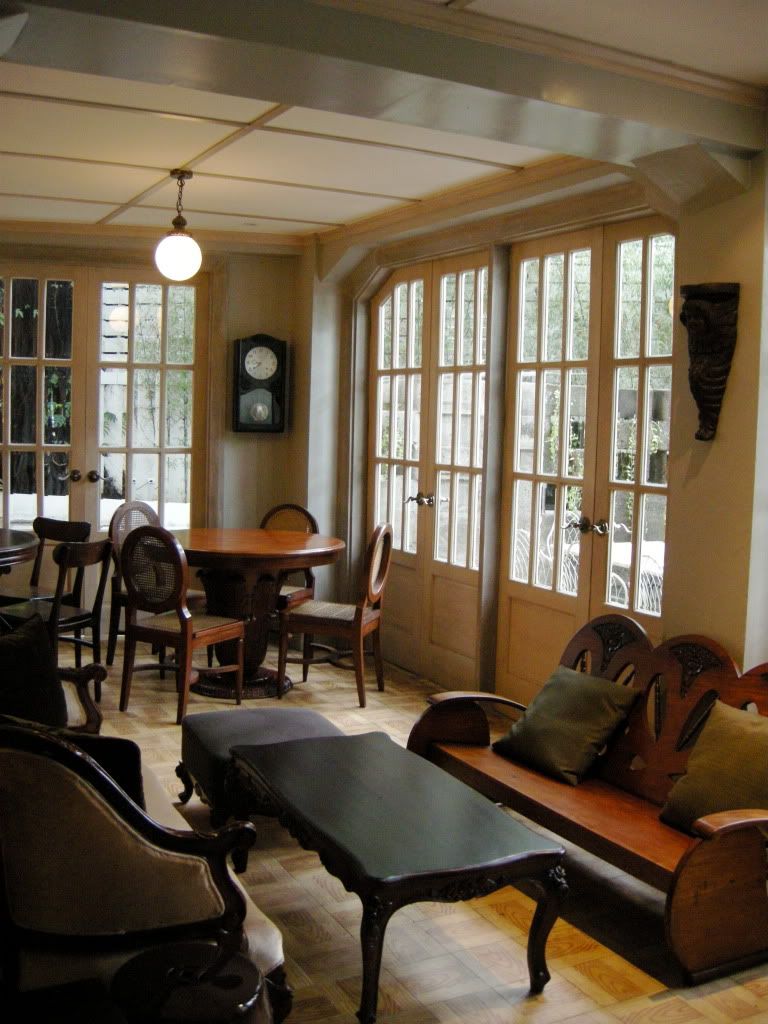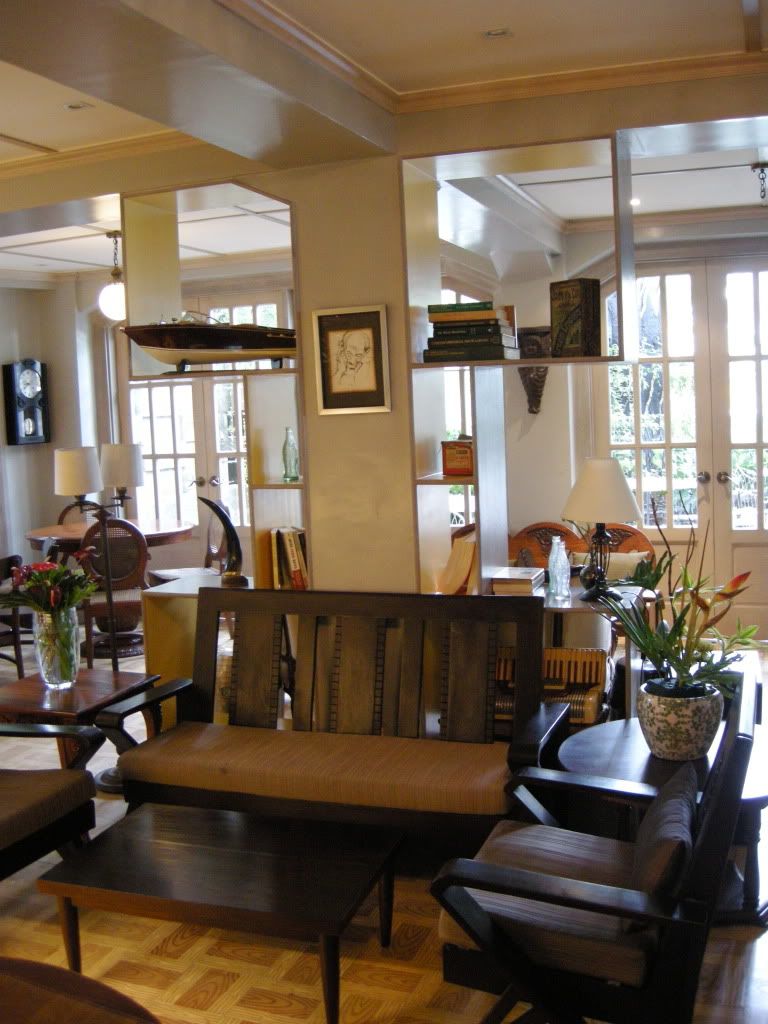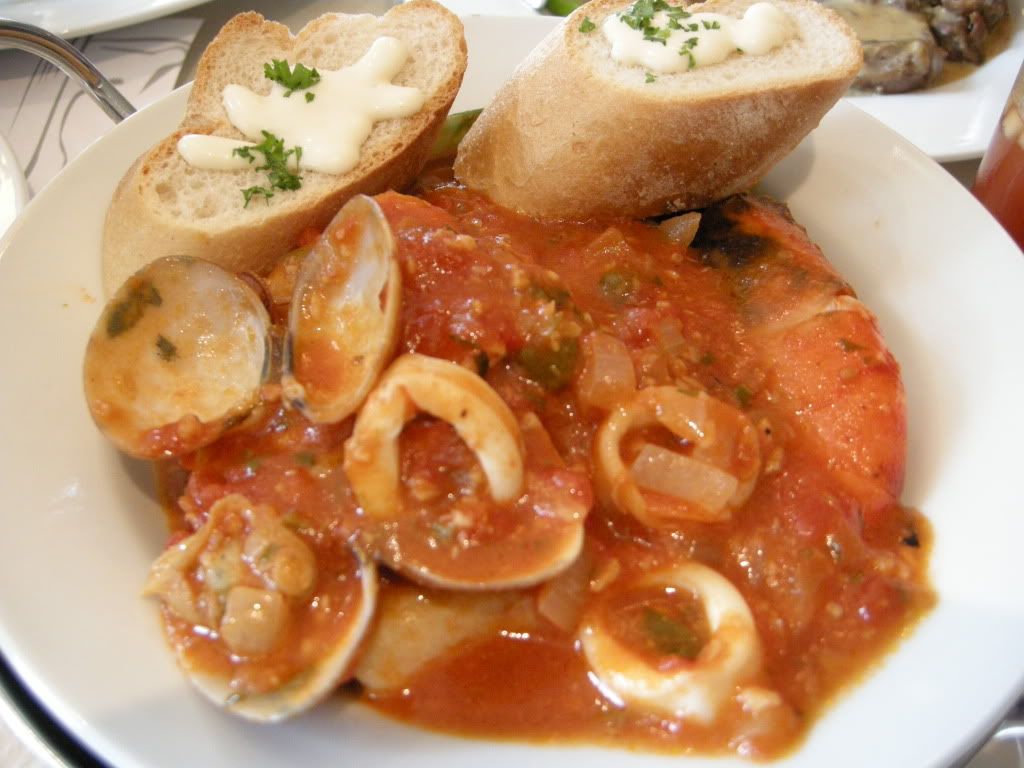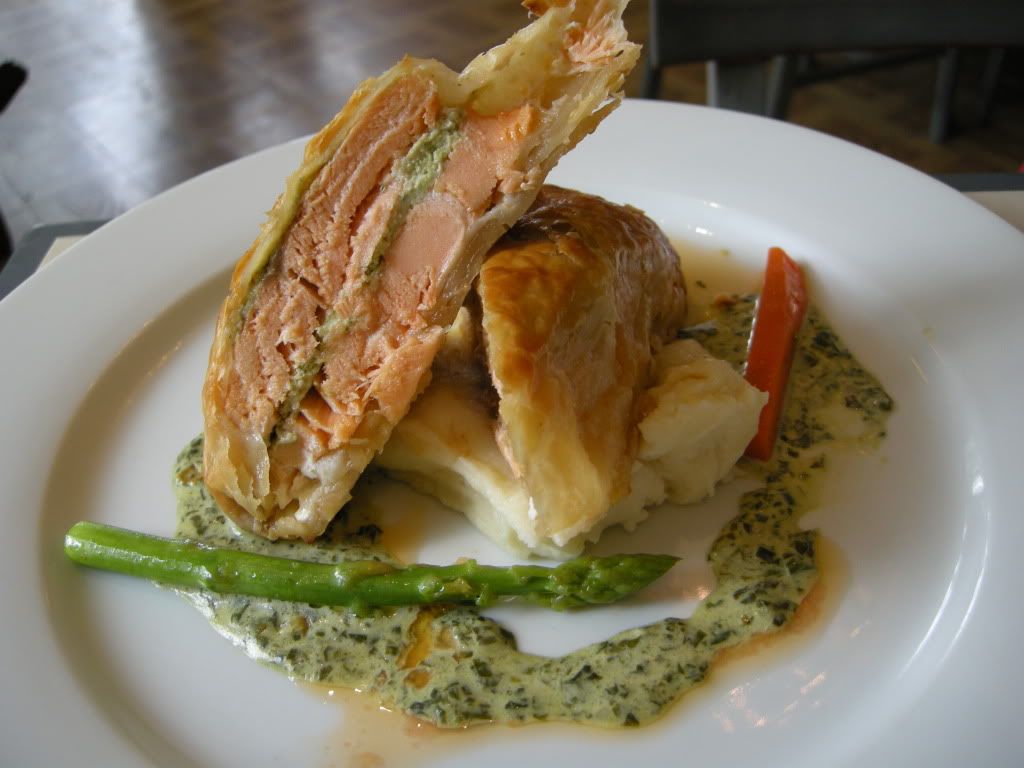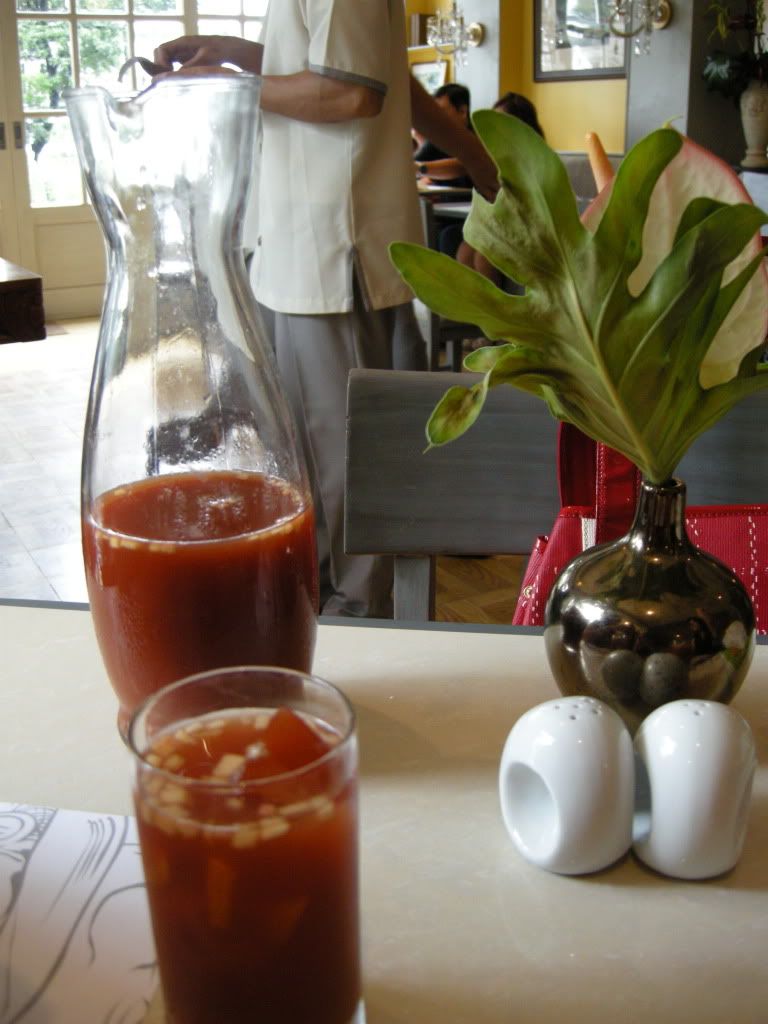 Nice place. check! Good food and service. check! Great company. check!
An afternoon well spent indeed! I'm sure the place looks great at night too! Can't wait to bring K here on a date! :)
-Jean
Casa Roces
1153 J.P. Laurel corner Aguado Sts.,
San Miguel, Manila
Tel. No. 735-5896 or 708-4020