Rosz and I was at Shanghai last week to attend the advertising expo. And Shanghai Uncle was recommended by our friend for authentic Shanghainese cuisine. So on our last day we decided to try it. We had a hard time going to the place because the concierge told us it was just near and we could walk going there. It took us almost 20 minutes by foot! Maybe it was near for them but it was quite far for us. Especially if we're already hungry!
haha
It was packed when we arrived good thing there's one more table left. Everything looked good and we wanted to try almost all their dishes! We can't decide so we ordered up a storm!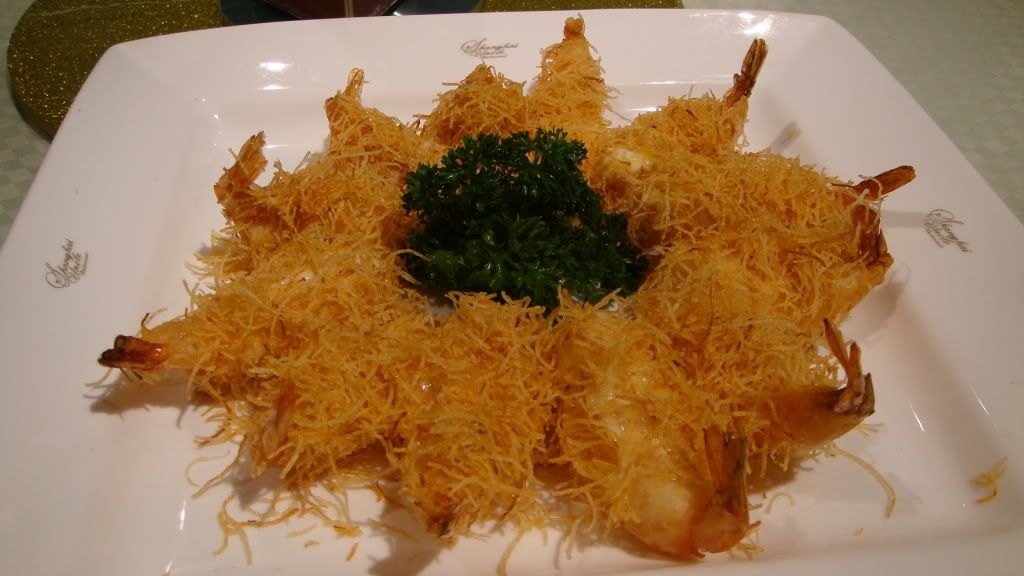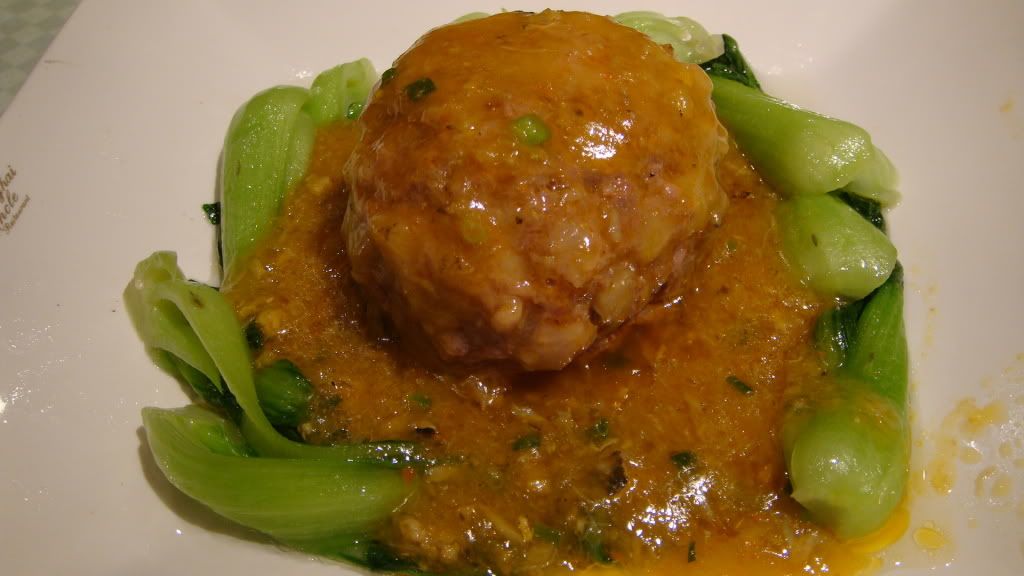 we loved the sauce but the meatball was too mushy for us
Steamed Halibut w/ Deep Fried Spring Onions
we loved the spring onions! it was the saviour of the somewhat boring fish
this was recommended by the waiter but it was too sweet for us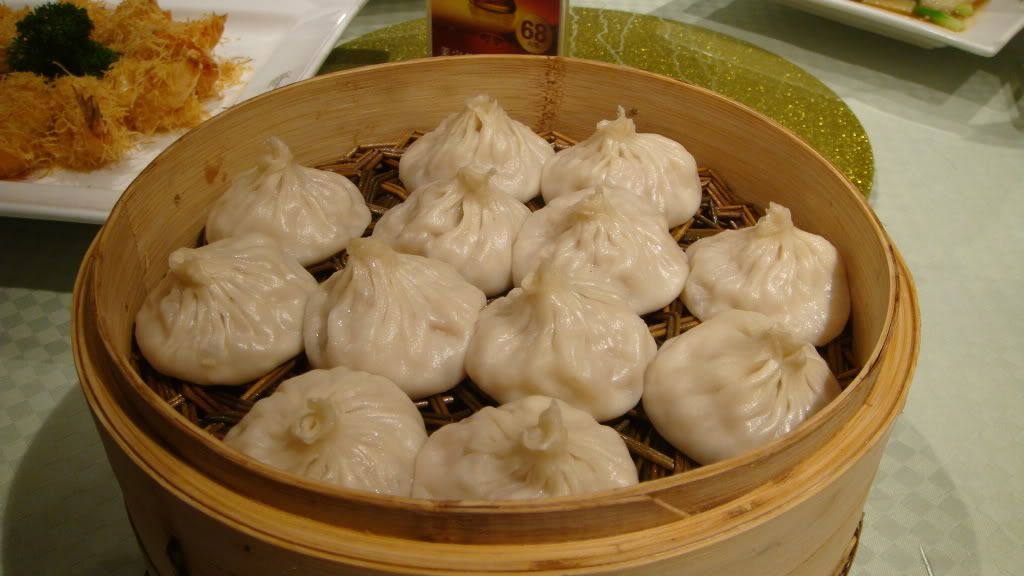 what's a trip to shanghai without xlb? yum!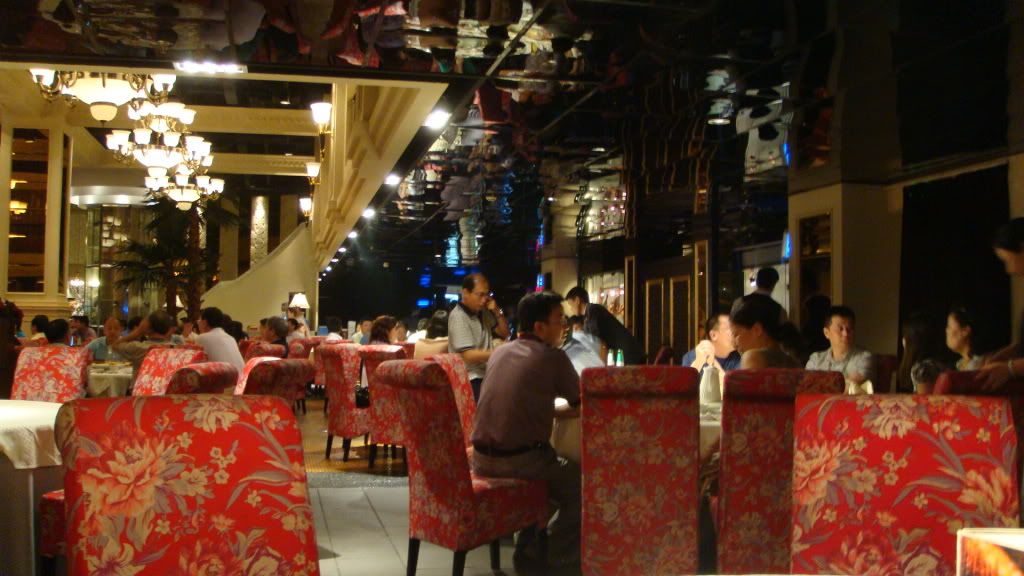 It was a nice last day lunch in Shanghai. We enjoyed the food, service and the place. Now we were happy to walk for 20 minutes going back to the hotel because we were so full! :)
B1 Bund Center, 222 East Yan An rd.
After a hearty meal in Shanghai you might want to have desserts at: