I've already finished with my what i wore and what i ate in Taipei post. But Patisserie Sadaharu Aoki deserves a separate post! It was truly one of the highlight of our trip. K first saw the place while surfing the net for places to eat in Taipei. He was determined to take me there to try out their desserts and of course their macaron. He told me that they only have shops in Paris, Tokyo and Taipei. So we squeezed an afternoon of sweets on our Taipei itinerary.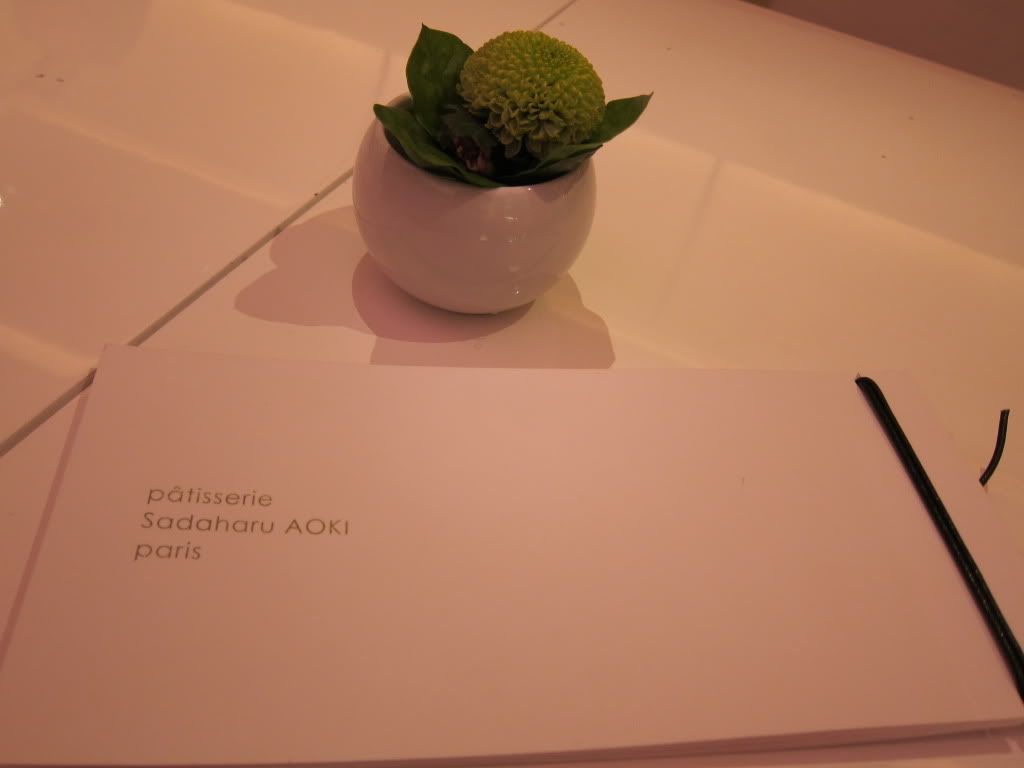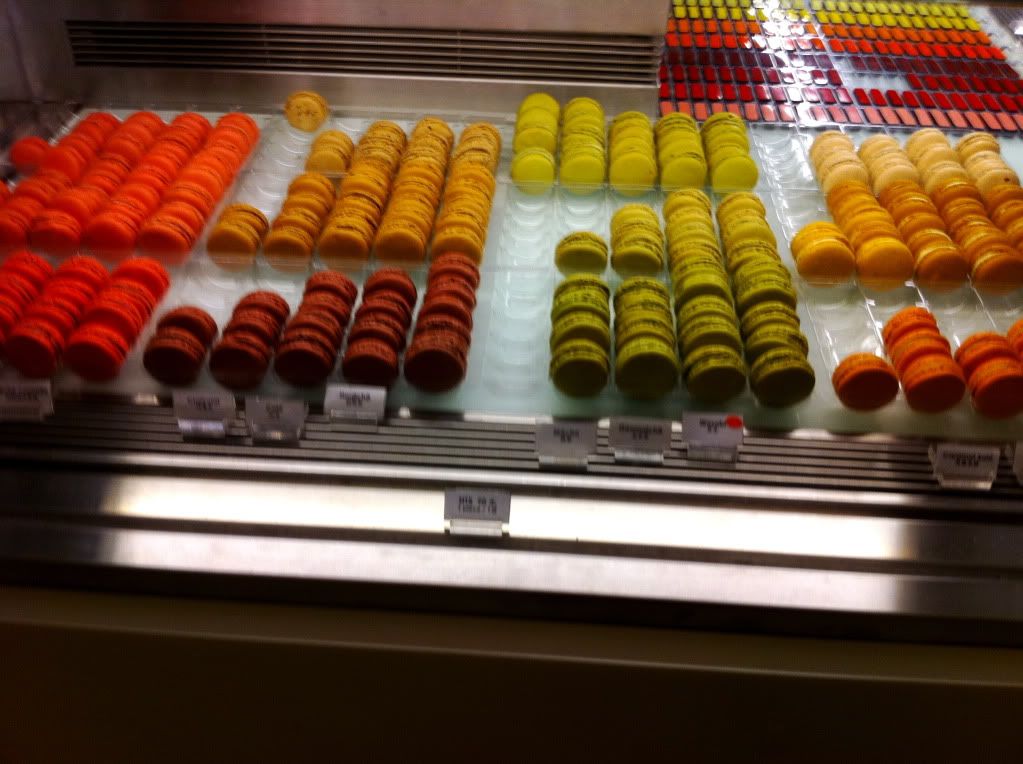 the intense color makes them look like make-up palettes!
Fraise and Salted caramel macaron ; Matcha macaron
crunchy on the outside yet chewy and gooey inside. the salted caramel was my fave!
good texture and chocolate taste but nothing exceptional for me
my fave dessert of the day! It was light and fresh and the strawberries were really sweet. I can probably eat a whole cake of this! ;)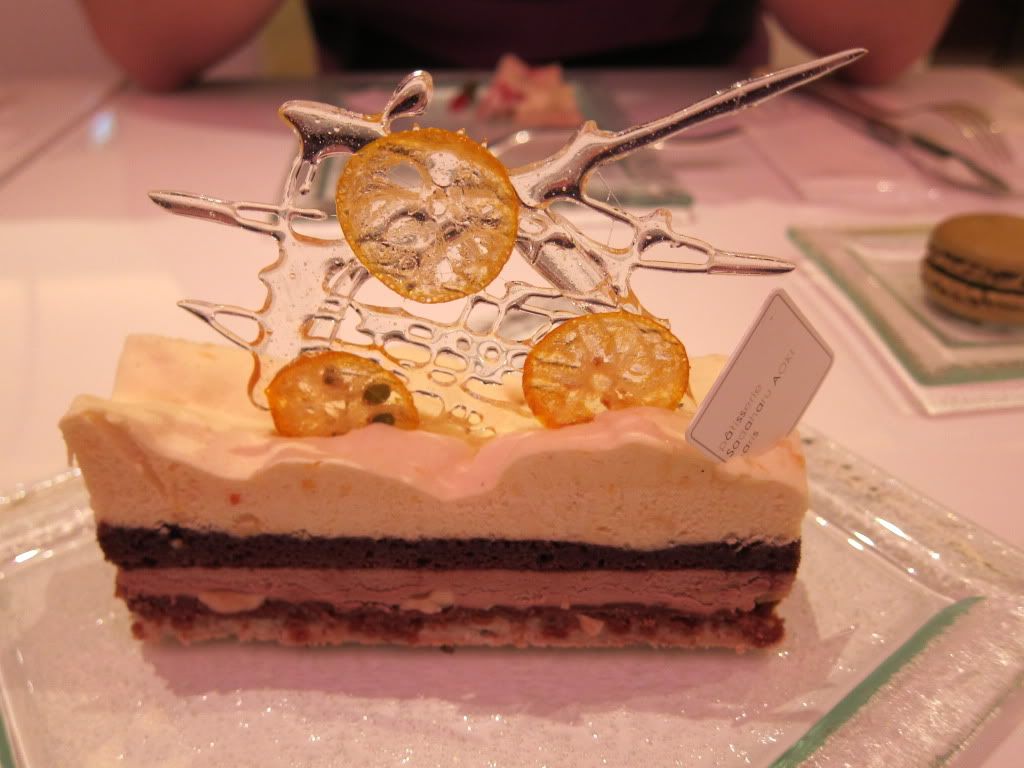 K's favorite. Layers of hazelnut bottom, milk chocolate mousse, dark chocolate cake and orange cream on top.
We managed to finish everything until the last morsel even if we just came from a heavy lunch! haha that's how good they were. We even came back the next day to buy more macarons to go. So whenever you visit Taipei be sure to include this in your itinerary. It will be worth it!
No. 28 Song Ren Rd., Xinyi, Taipei
Tel. 00886 (0)2 8729 2759