The 2nd collection of our Jean & Rosz Luxe will be out next week. It is inspired by "modern geometrics" . Velvet, leather and enamel were used together with antique, gold and silver castings to give it a luxurious yet modern look. Geometrics shapes are also evident in most of the designs.
Here's a sneak peek on the collection: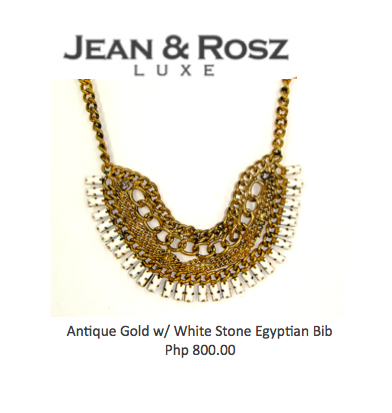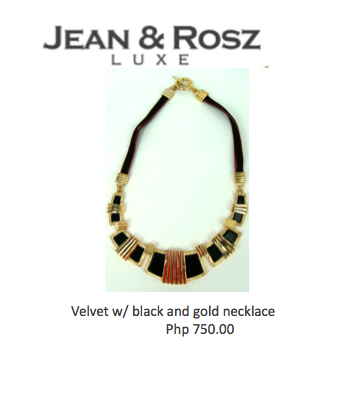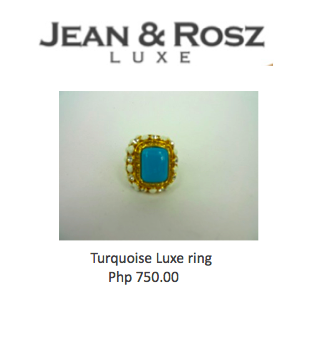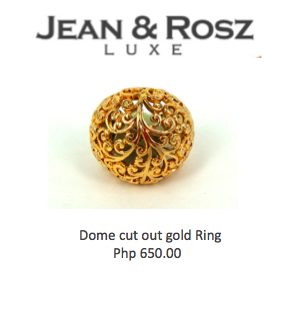 Read more about our luxe line here.
For orders and inquiries email us at jeanandrosz@gmail.com