My Cousin Bernadine borrowed some accessories from Jean & Rosz for the photoshoot of Boheme clothing. Given the name the peg was bohemian, of course! I love how Bernadine styled the accessories and how the pictures turned out.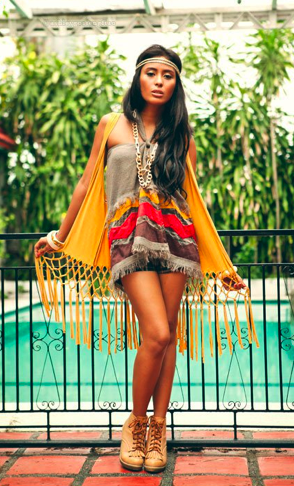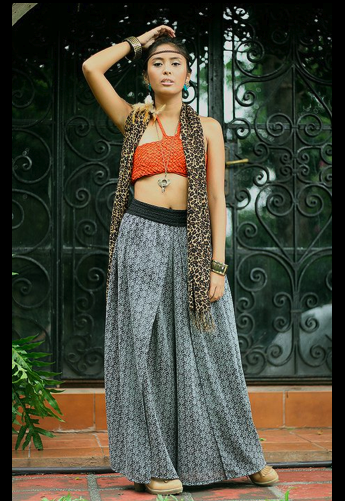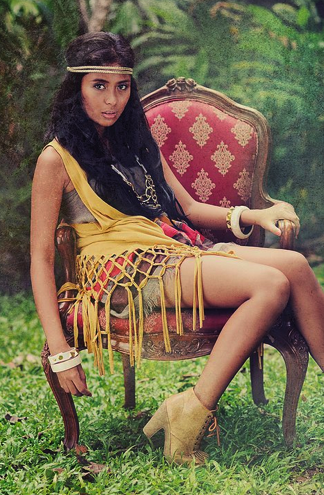 They even did some product shots: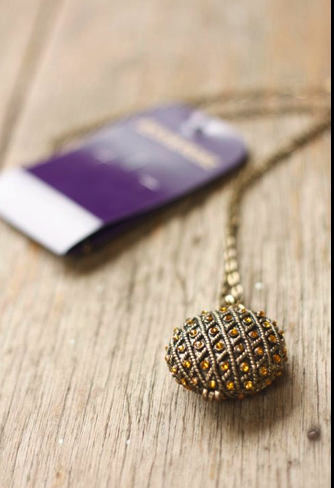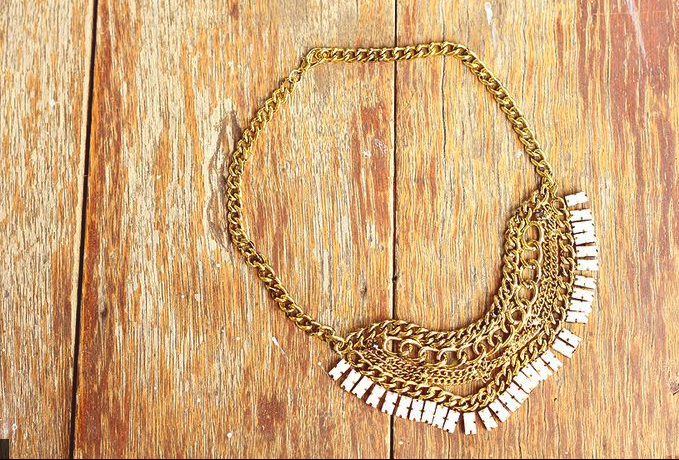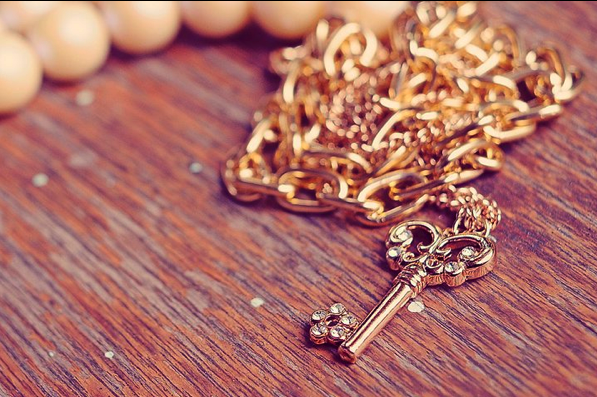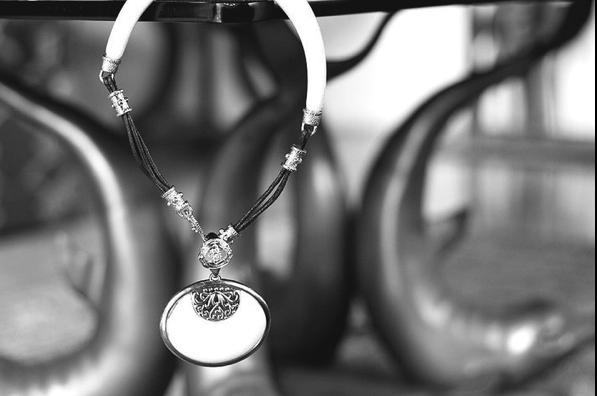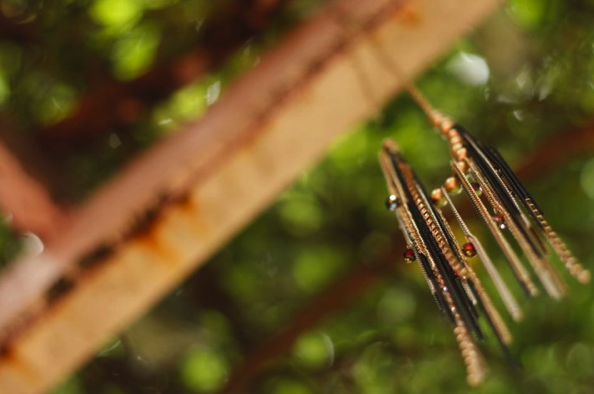 You can purchase Jean & Rosz accessories here.
**photos by: Zeus martinez, Ashley Gosiengfiao, Teki Diaz and Dan Samson