I was able to drop by Uniqlo in Taipei and was excited to see that they have a collaboration with Cath Kidston. For those who don't know her, Cath Kidston is a designer from London known for her quirky and distinctive floral prints.
Here are a few of her products: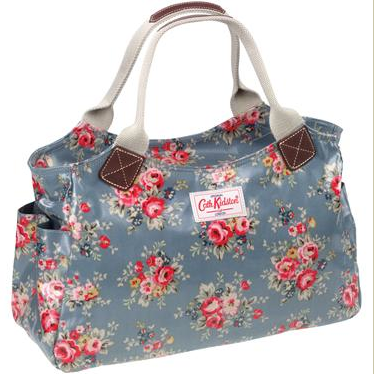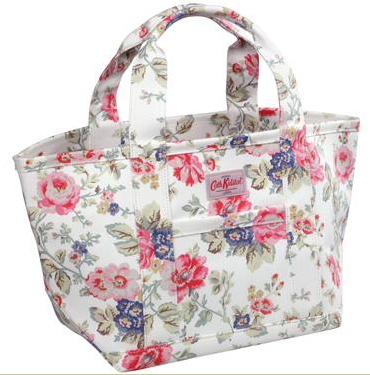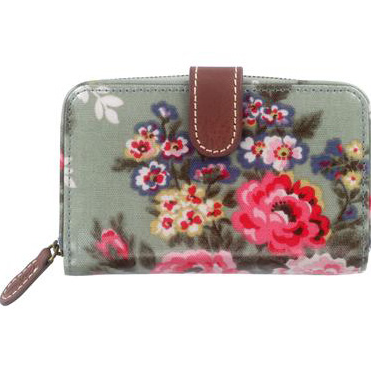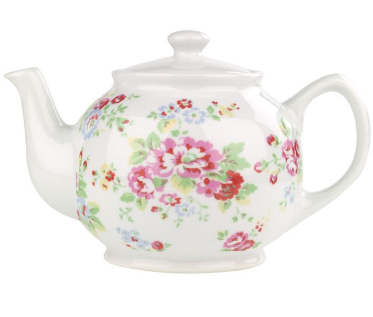 Teapot (sooo cute right?)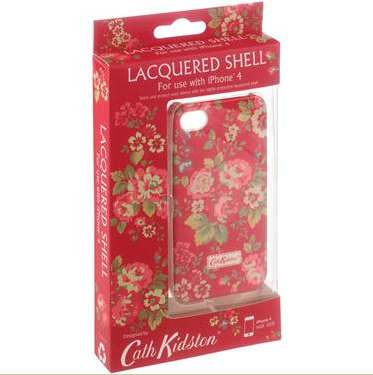 Here's Uniqlo in Taipei: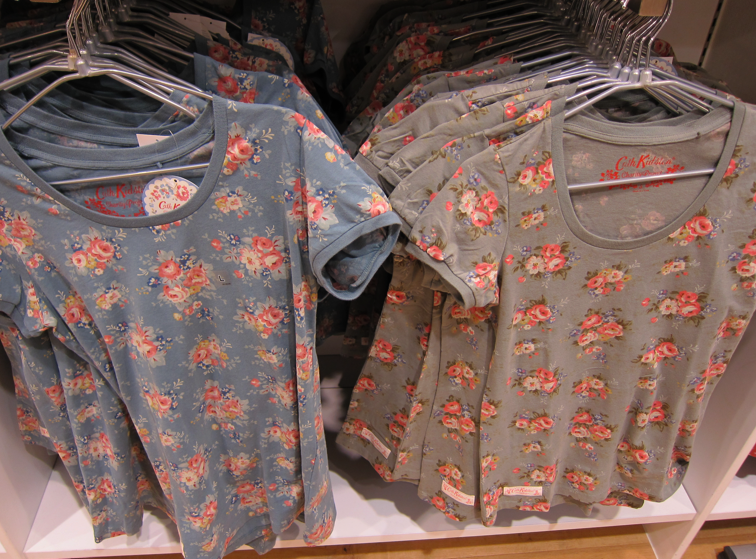 all are priced at 600NT (approx 900php)
Above are all the shirts available in Taipei and what's even better is that it's a charity project for
Japanese Organization for International Cooperation in Family Planning (JOICFP).
Cath Kidston and Uniqlo will make donations from the net proceeds of sale to fund an initiative supporting a safe motherhood program in Zambia.
And don't you think the prints just scream spring/summer? What designs would you choose?
-Jean