I was at my aunt's office when I saw the Singapore Tatler Magazine she brought home from her recent trip. On the cover is Italian model/actress Monica Bellucci. At the age of 46, boy she still has it.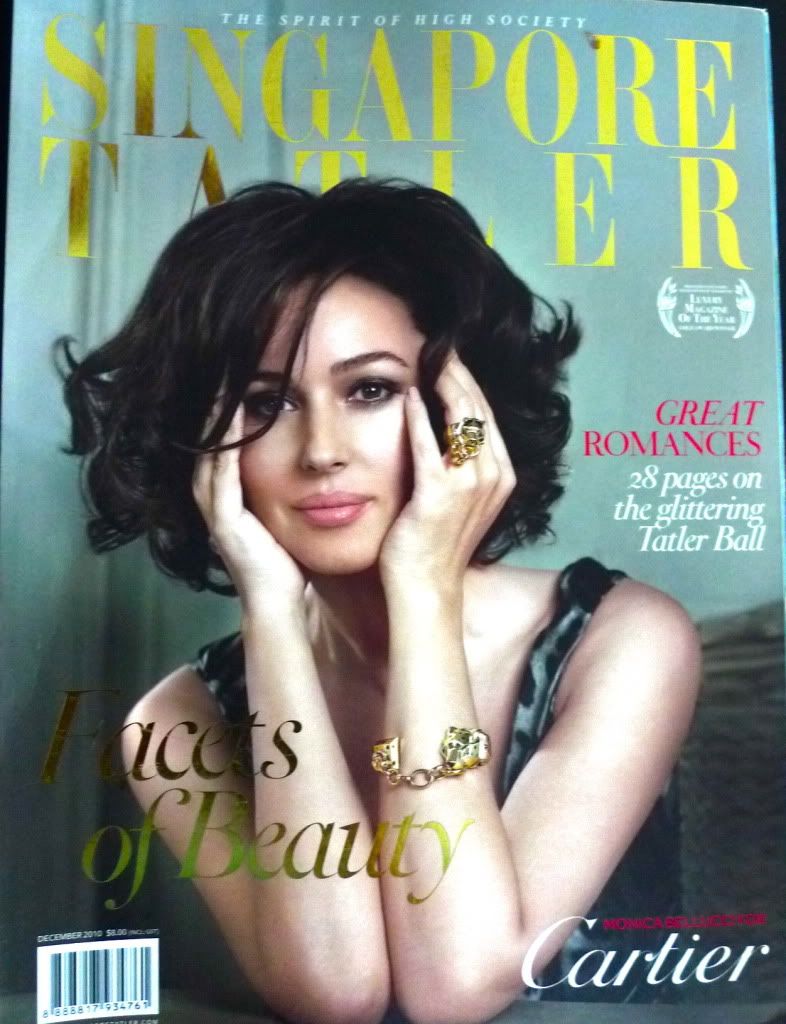 Monica Belluci in Panther Ring and Bracelet
I would think that she is the typical, but most appealing italian female to date. Her presence totally screams "HOT". No wonder all the accessories she wears spell SAULTRY.
From simple silver accessories, glamorous gems, formal stones, colored pearls and animal inspired pieces, her sex appeal just goes beyond what she's wearing. I love the crocodile necklace paired with the handprinted skirt.
With her body exposure in films and print (nude in Vanity Fair while pregnant), her role for Mary Magdalene in the Passion of the Christ was her jackpot.
I would think that she holds the title for ITALIAN SEX SYMBOL. She is also the current face of Dior Cosmetics and was also part of their leather goods campaign in the past.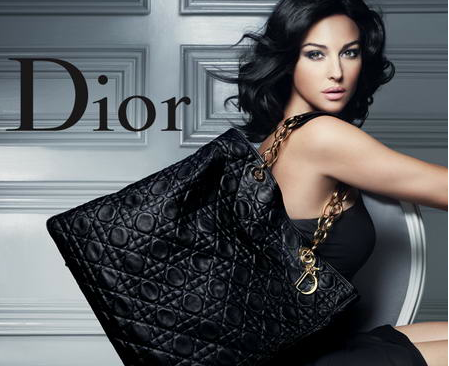 I am nowhere near 40, but I just can't help but admire her "package"!
Nevertheless, you can get Monica Bellucci's panther ring at a very affordable price Php950 from
Jean & Rosz Luxe Collection
: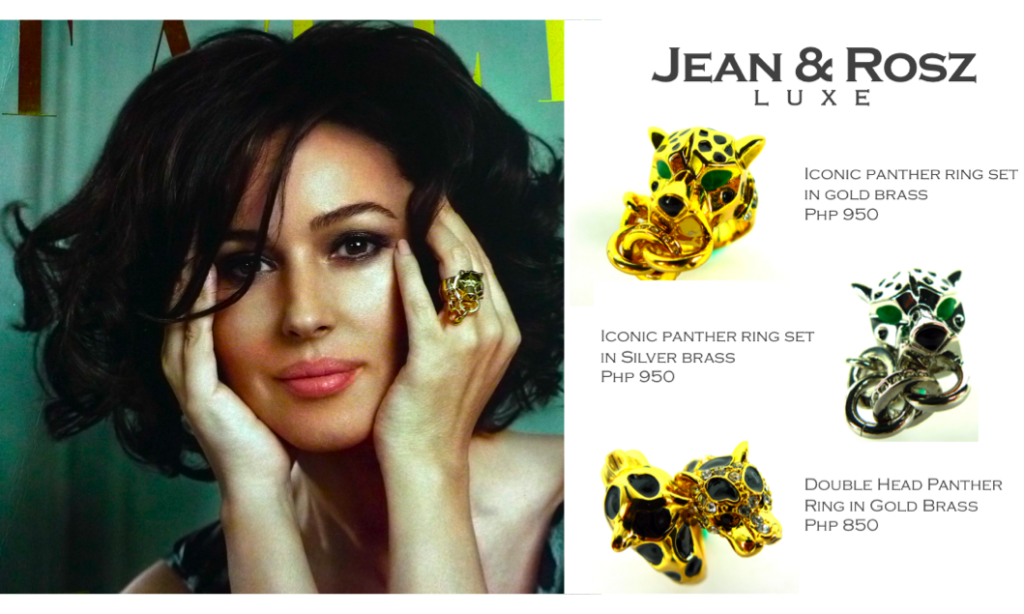 You might also want to get the double-head panther version!
I hope you have a SAULTRY Friday! Happy weekend!
-ROSZ