What makes an accessory a worthy piece not only lays in the craftsmanship but also, the inspiration and story behind it. Luckily, we found someone who has all these in her pieces. Kathy Flesch.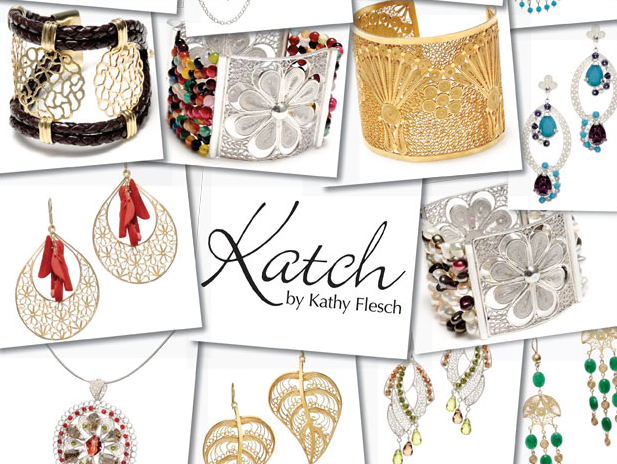 "Every piece from Katch by Kathy Flesch shares three major qualities: the use of the world's most precious metals, intricate handmade detailing and extreme style. Many pieces from the collection feature Flesh's signature
filigree
patterning, a centuries-old design type identified by wires twisted into an intricate, lacy motif. Like a delicate wisp of luxury, this filigree pattern creates a microcosm of lines and flourishes of gold that weave through a gilded external shell."
Raised in Colombia, studied in Texas and now living in Miami, Kathy's cultural experiences and passion for beautiful things paved way to her accessory collections.
Here are our picks:
Playing in the contemporary accessory market, Katch has a unique take on various traditional accessory materials. Here's a sample of her turquoise execution.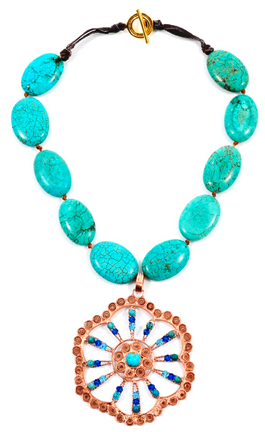 We love it! A burst of fresh ideas in the accessory category, catch KATCH by Kathy Flesch in these
US Stores
To know more about the KATCH collections, visit
HERE
You may also buy online
HERE
.
Happy Wednesday Everyone!
-ROSZ