I got the Elle Magazine Shopping Edition March 2011 copy from K when he went to Hong Kong few weeks ago. Even if i can't understand since it's in chinese, i still love it. The pictures are enough for me. Let me share with you some highlights of this issue.
Street Style:
Who doesn't love hong kong street fashion?
Trends: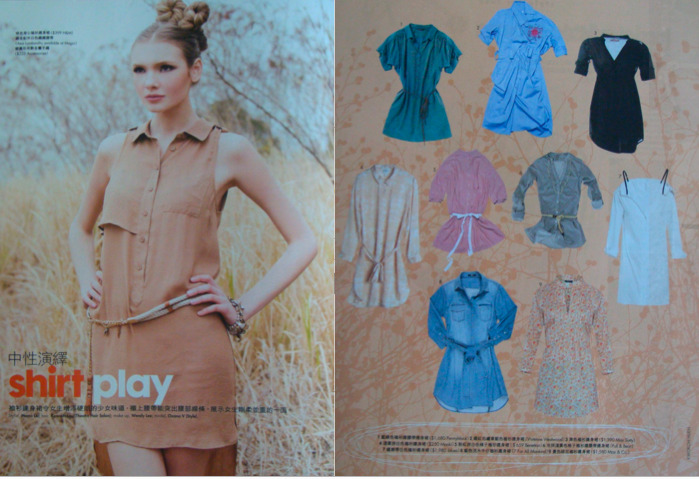 i'm loving the maxi dress, perfect for the beach!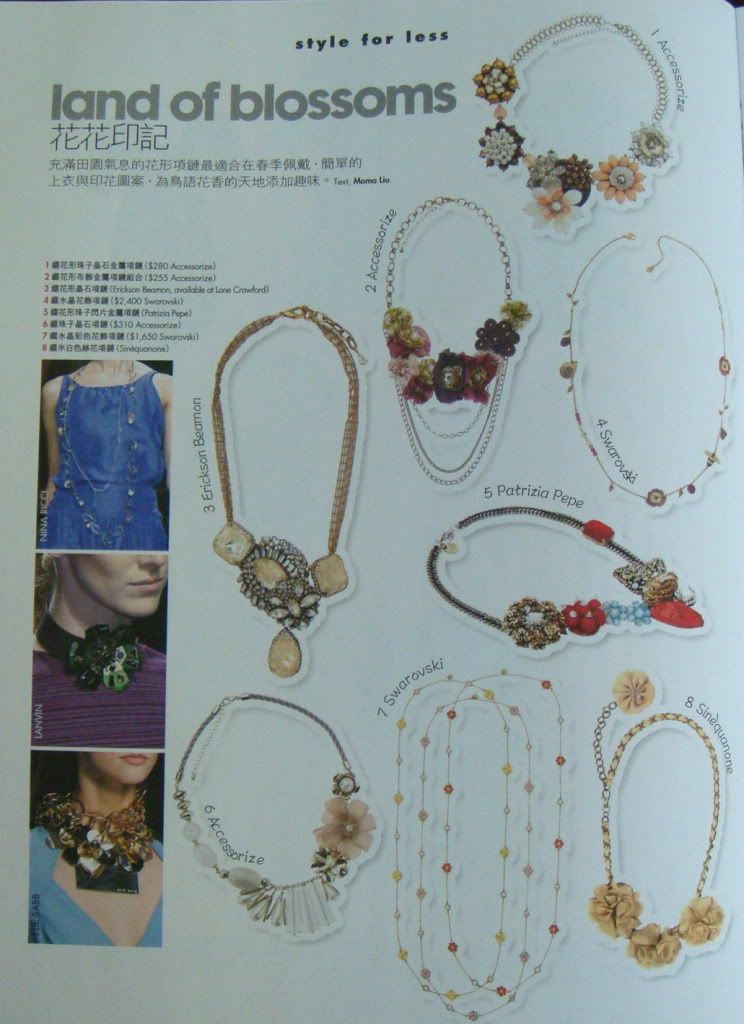 if you still don't have one, Jean & Rosz has a few that you can chose from here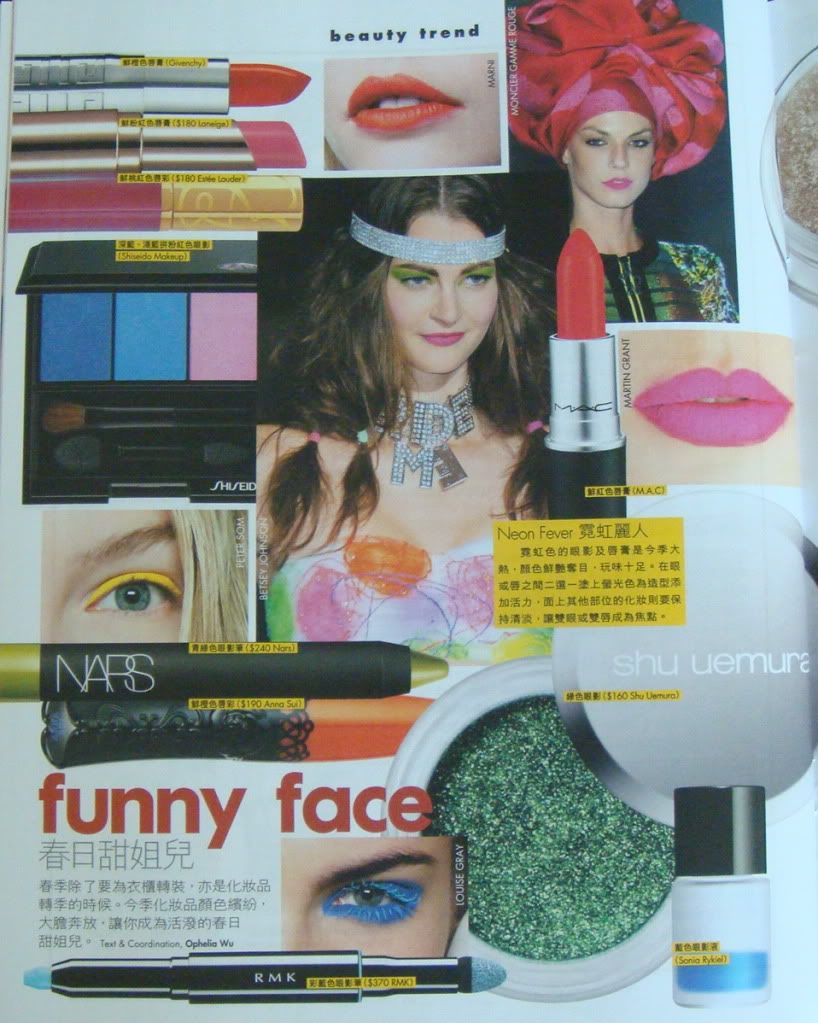 i'm still in search for the perfect bright orange lipstick! any suggestions?
looks easy enough to pull off
I can't wait 'til the next issue!